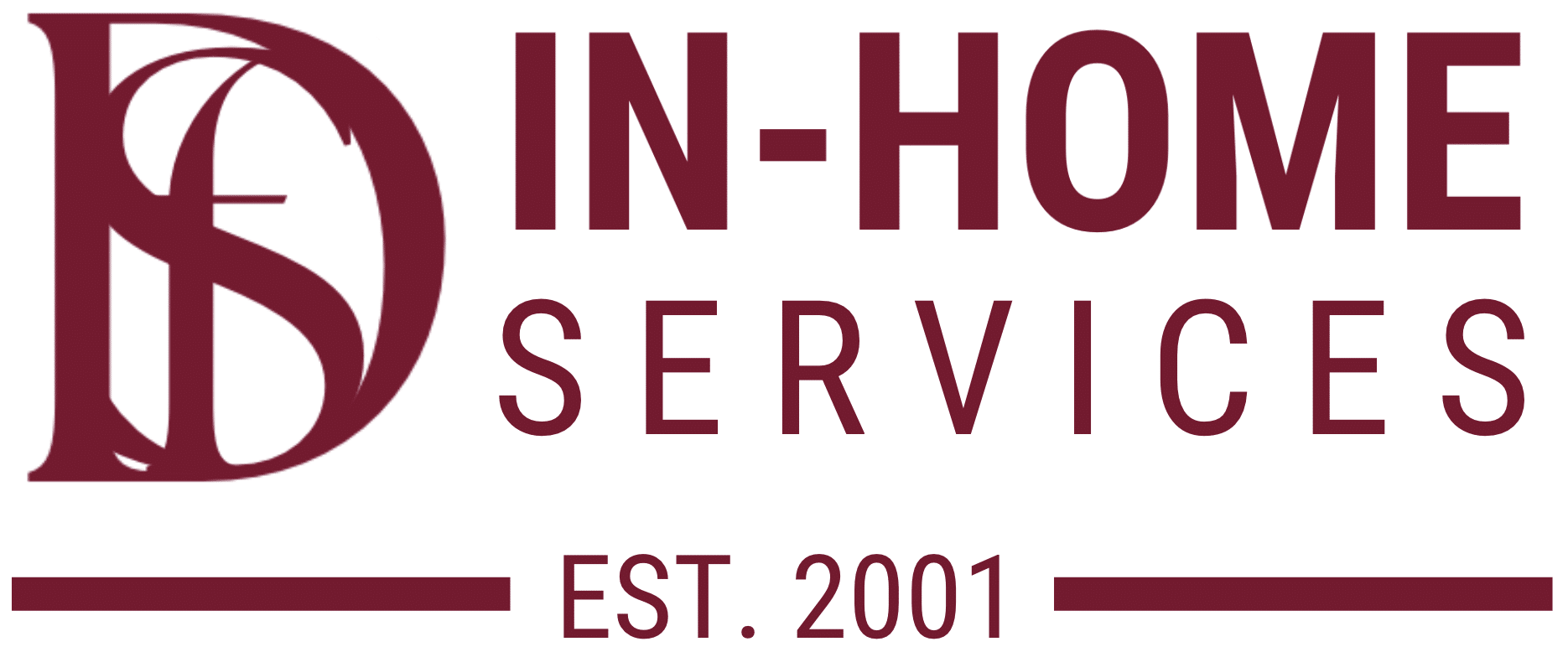 DFS In-Home Services is a family owned business that has been committed to offering excellence in roofing, siding, windows, seamless gutters, and renovations since 2001. Based out of Carmel, NY, our In-Home Services division is proud to serve residential homeowners across the New York tri-state area through our comprehensive offering of high-quality products and services.
Since 2001, our mission has always been to provide our customers with an unrivaled experience, centered on fairness, honesty, and integrity. Putting our customers first and providing the best value possible is the heart and soul of everything we do. In doing so, our goal is to establish DFS as a name you can trust and depend on for all of your home renovation needs.
Today, our company continues to grow and thrive due to our focus on providing our customers with innovative and flexible solutions. It's the reason we only partner with industry leading brands and offer a variety of products and services under one roof. Our high-quality products and robust services allow us to provide you with the most value and best prices possible.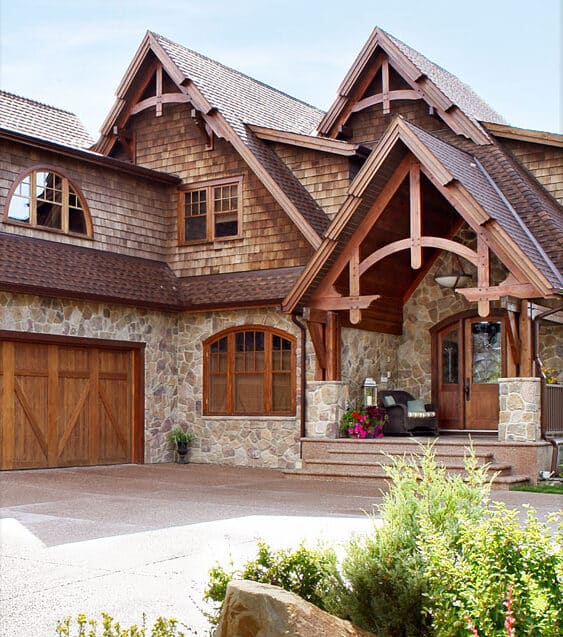 Your Satisfaction First
Everything we do is centered around providing you with the best possible experience, and we are committed to partnering with you to achieve it. If something isn't to your liking, our pledge is to identify the root cause and improve our process to better serve you.
Honest & Fair Pricing
We understand how stressful and overwhelming home improvement projects can be; especially when it comes to the cost. That is why we are committed to providing reasonable prices for our services and providing honest recommendations to save you as much money as possible.
Over 20 Years of Experience
There is no real substitute for experience. We are grateful for the number of years we have been in business and for the amount of experience we have accumulated along the way. As a result, we know what it takes to get the job done and deliver results you will be proud of.
Let's build your dream home.
Together
Please fill out the form or contact us directly and we will provide you with a FREE In-Home consultation.
"*" indicates required fields