A LOT GOES ON YOUR HOME NOT JUST ANY ROOF WILL DO
With more than 300 Roofing options to choose from, and quality standards that lead the industry, you can rest easily knowing DFS In-Home Services has you covered.
Select A Shingle Brand Below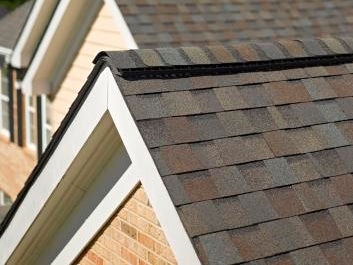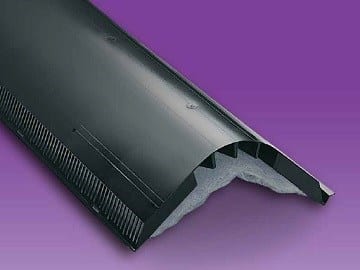 CertainTeed's tried-and-true architectural laminate roofing shingle, Landmark is designed to replicate the appearance of cedar shake roofing, Landmark is available in an impressive array of colors that compliment any trim, stucco or siding.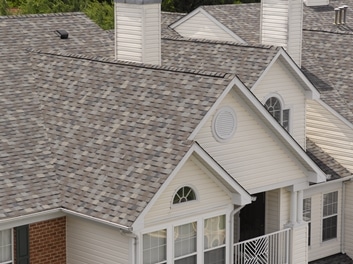 GAF      Roofing Shingles:
Beauty. Durability. Affordability. Color. Energy efficiency. Whatever your priority, GAF has your shingle.